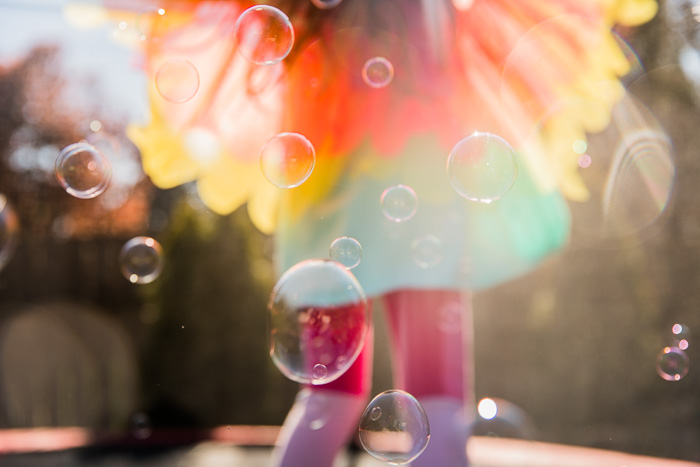 Tell Your Story
From the moment we inhale our first breath to the time we exhale our last, our lives are filled with stories. They inspire us, unite us and are at the very core of what makes us human.
It doesn't matter where you are from, what you look like, or how you were raised, every single soul on this planet has a unique and important story to tell. The question is, how will you tell yours?
I will freely admit that I have always been fascinated by the story of the sinking of the Titanic. I'm not a history buff by any means, but I tend to gravitate toward pockets of history that are well documented through storytelling. I've spent countless hours reading narrative accounts of passengers and crew, informed speculation by scientists and engineers about how and why it happened, and even partaking in the occasional fictional tale based on the tragic event. I think you know where I'm going with this, but I'll say it anyway. My name is Cat Chiappa and when I was a teenager, I saw Titanic in the movie theater three times— but don't close this page yet. Just keep reading.
You know the part at the end of the movie when Rose is an old woman and falls asleep for a final time, surrounded by an array of photos showcasing a life filled with adventure and love? It's a short moment in a long film, but the thirty seconds they spend showing you those snapshots frozen in time tell just as much of a story as the rest of the movie. For some reason, that scene has always stayed with me, acting as somewhat of a guide post when I think about how I want the story of my life to unfold…though hopefully without the harrowing escape from an iconic sinking ship! Much like the fictional Rose, I strive to live a life of adventure, and discovery, filled with a rich variety of experiences I can tell my future grandchildren about one day.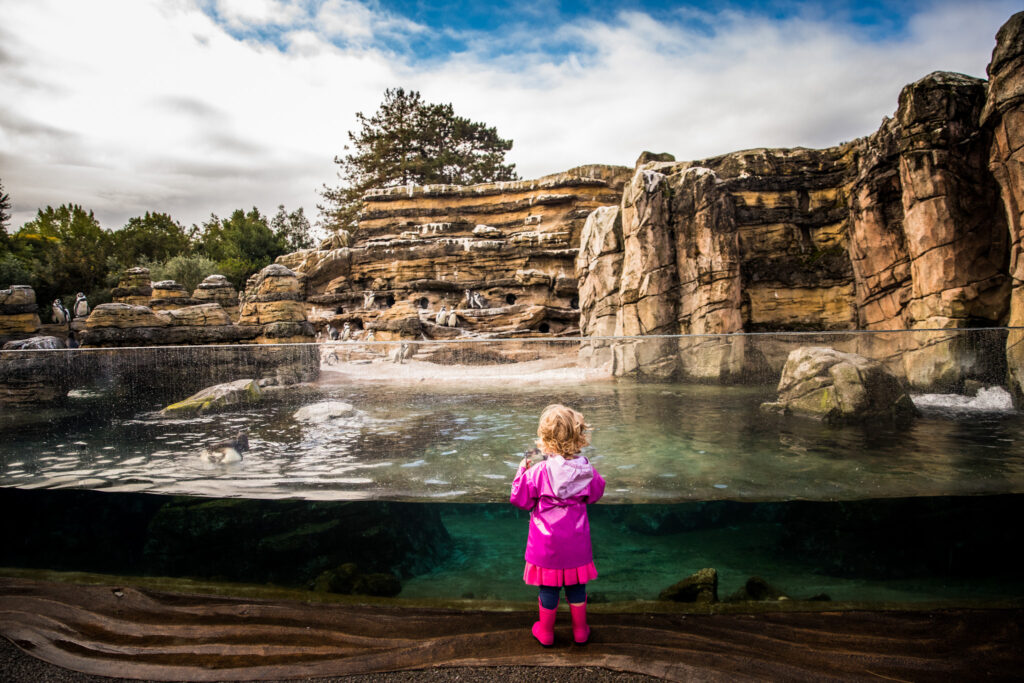 Stories of Your Life and Others
Children have an innate desire to curate experiences and create story, and those skills begin developing at a very young age. Babies become familiar with language through stories of all kinds, and when they learn to speak the words themselves, it doesn't take long before their imagination takes hold and then allows them to begin spinning their own tales. At first, we are content painting a memory or an idea with words, but as kids build skillsets, they often begin to use art to accompany their narrative. Sometimes the words come first and a picture is drawn later to help strengthen and connect the images and messages the story has to offer. Other times, a drawing is first and then, with directed questions, an elaborate tale is revealed.
As we grow older the plots and scenarios change, but the stories never leave us, nor the desire to capture and preserve them to share with others. Civilizations have known the importance of documenting those stories for thousands of years. We see them lovingly painted on pottery shards and canvas, or carefully scrawled on the walls of caves. We see them captured in essays, poems, songs, novels, or plays. Some take years to unravel while others are short and sweet, but all have meaning. Over the years our methods for recording these tales may have grown and evolved, but the intent is still the same.
We tell stories to remember. We tell them to make our mark on the world and to make a difference. We share our knowledge to teach others and find meaning. We do it, because stories are central to our existence, and everyone has a story to share.
We have more technology than ever before, and that allows us to create and document the narrative of our lives in many ways. However, the central construct still remains. Not only must you go out into the world creating your own story, you must also preserve and tell your story in whatever way feels right to you.
The question is, how will you choose to remember the moments that are woven intro the fabric of your life?
What's Your Story?
I suppose by now you might be starting to wonder about my story. You already know that I'm fascinated by sinking ships of the early 1900s and that I believe in living a life of adventure filled with wonderful tales to tell. But, you also might be interested to know that I was an only child without siblings around, so I constantly lived in my imagination. I was forever making up songs and stories, and because I didn't have anyone to argue or compete with, I was usually the star… at least in my own mind.
I wasn't the popular kid or particularly adept at sportsball, but I found my niche time and time again in music and theatre, and spent my entire childhood singing, playing percussion, and acting on stage lost in the joy of telling someone else's story. When I got to college, I wanted to star on Broadway and chose to study music and theatre. Despite my love for the stage, I always struggled to completely focus, because there were also so many other paths that held appeal. It was hard to pick just one. At one point I considered being a professional percussionist in a major symphony orchestra. I also thought about teaching high school music and conducting choruses and music festivals all around the world. I even spent several months of my freshman year and the following summer contemplating a career as a marine mammal trainer with Seaworld…just like Broadway— but a little wetter, and with orcas!
I didn't end up training orcas, but I have gone swimming and kayaking with dolphins on more than one occasion. I am passionate about travel, and some of my happiest moments are when I have the opportunity to experience new places and cultures. My travel bug started at a young age when my family moved to Spain because my father was stationed at the Naval Base in Rota. I was nine at the time and didn't fully appreciate it then, as I missed my friends and family at home, but did value it as I grew older and was able to connect topics I learned about in school to real places I had visited. Those memories forged deep connections to my learning and fueled a desire to travel again and again. I thrive on curating travel-based experiences that include both the mainstream must-see spots as well as the unique off-the-beaten path adventures. In fact, some of my wildest and best stories have happened during my travels. I joke that I often get in trouble reading, because I stumble upon an idea and end up building it into an epic adventure. This could include anything from having a sleepover with cheetahs— snuggly at first, then cold because they're huge blanket hogs; canoeing down the hippo and elephant-laden Zambezi— apparently we almost died on our first day but our guides were kind enough to not tell us until our last; or spending six weeks learning to sail and conducting oceanographic experiments on a 124-foot-tall ship.

The Power of a Great Narrative
My passion for storytelling, memory making, and experience curation drew me to the museum field, and in 2008 I received a Master of Arts in Teaching in Museum Education. I spent the next decade telling stories and creating programming in marine science and conservation at the Monterey Bay Aquarium. It was there that I really learned the enormous impact a powerful narrative can have. I saw how that impact could be accomplished both through carefully crafted words, as well as stunning visuals. I was fortunate to create and deliver experiences featuring iconic animals, in-depth exhibits, and powerful conservation messages, and was then able to watch the reactions, emotion, and wonder on the faces of the millions of visitors who walked through those doors.
I learned to appreciate the power of documentation and how it can be used to inform future decisions, as well as preserve precious memories for people of all ages. I spent a lot of time presenting in the exhibits and interacting with guests answering their questions, while also being the person they turned to when they wanted a picture to help them remember their own visit. In fact, taking pictures of those moments quickly became one of my very favorite things to do and I would often walk around offering to snap a photo for couples and families who might not have thought to ask but were happy to be included.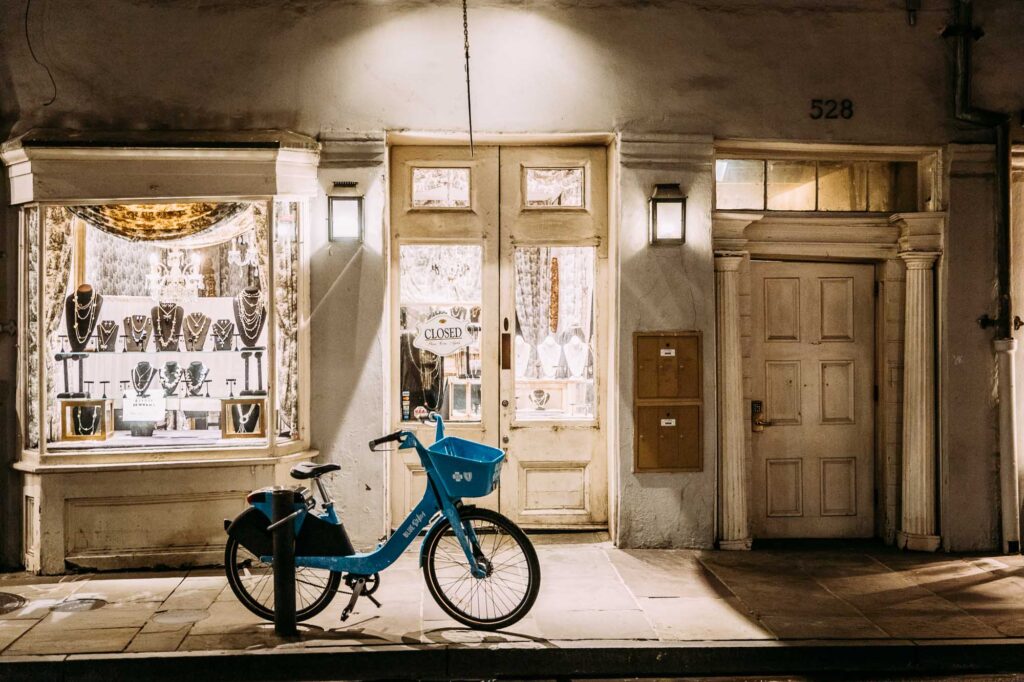 Documentary Photography
I have always enjoyed taking pictures, but rarely pulled my camera out unless I was traveling on vacation. However, like many parents, that changed when I had children of my own. When my daughter was born in 2013, I began snapping more and more pictures with my DSLR (digital single-lens reflex camera) and slowly started to learn a little about documentary photography. It wasn't until my son was born almost three years later that my passion for photography truly ignited. I became obsessed with soaking up as much knowledge as I could. I started reading and watching everything I could get my hands on— anything from online courses and books, to retreats, and even cornering my talented and endlessly patient photography-loving coworkers for answers to my questions.
Family Photography
When my children were babies, I paid for professional photos that were largely posed with newborn-related props. While they are beautiful and I'm glad I have them, I've come to realize that I value documentary-style unposed images of our everyday moments so much more.
There is definitely a time and place for posed photography, and it is easy to make an argument for its importance. But for me the pictures that evoke the strongest emotions and purest memories are those that feel the most raw and true.
Maybe they're happy vacation shots, or the delighted gap-toothed grin of your daughter when she loses her first tooth. Perhaps they are glimpses into everyday routines, turning simple rituals like bubble baths and bedtime stories into nostalgic moments frozen in time. Even the sad tears of a skinned knee or a missed opportunity are worth remembering. Those are the images that tell the true story of your one wild and precious life.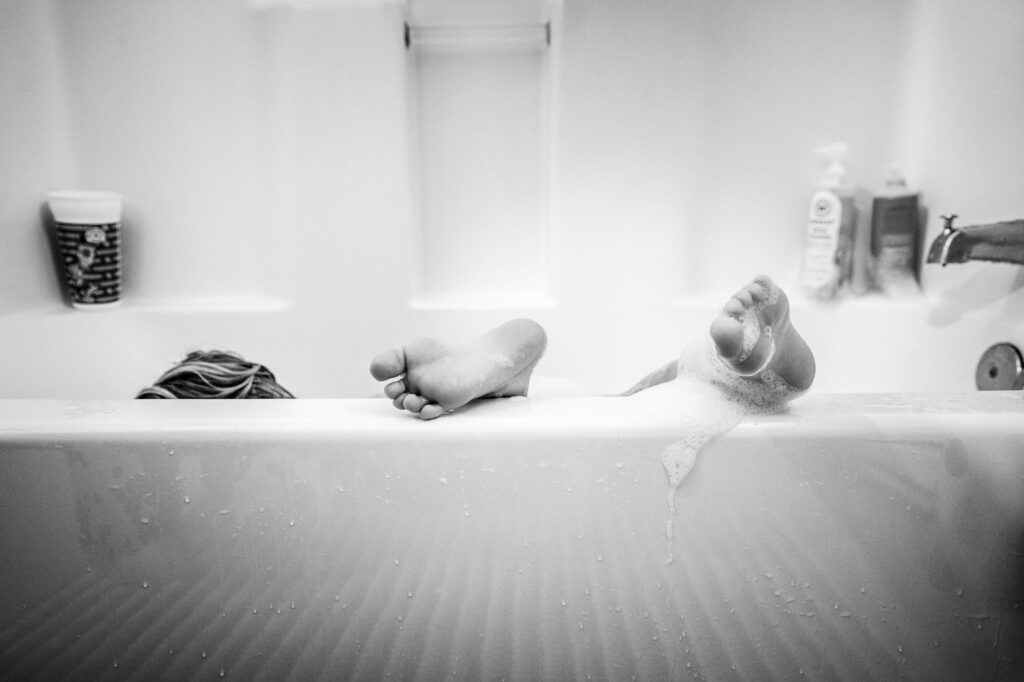 Filmmaking
As much as I have grown to love documentary-style photography, I have recently fallen head over heels for filmmaking as well. My only regret is that I didn't start as soon as my children were born. Photos are full of magic, but there is something about video that is truly transcendent. Childhood is so fleeting that I can't think of a single adult who doesn't wish they had more videos of themselves or their children when they were young.
I don't believe there is a single person who wouldn't have a compelling story to tell through the lens of a video camera.
And I can't think of any business or non-profit organization that wouldn't benefit from a well-crafted, beautifully documented story to help tell their mission and message in a meaningful way. The life and emotion that comes through a film can create a wonderful experience that can be enjoyed for generations to come.
Share Your Story
Now that you know a little more about me and my story, I hope you are inspired to go out and create your own. We all have adventures and memories waiting to be discovered just behind door number three.
Your life tells a story. Your work tells a story. Everything you do is part of a unique story that has only ever been lived by you.
So, whether you need help curating memorable experiences and adventures, creating a compelling narrative for your brand, or simply finding inspiration and appreciation for the magical moments in your every day life, I'm here to help you tell your story. I know it will be a good one.