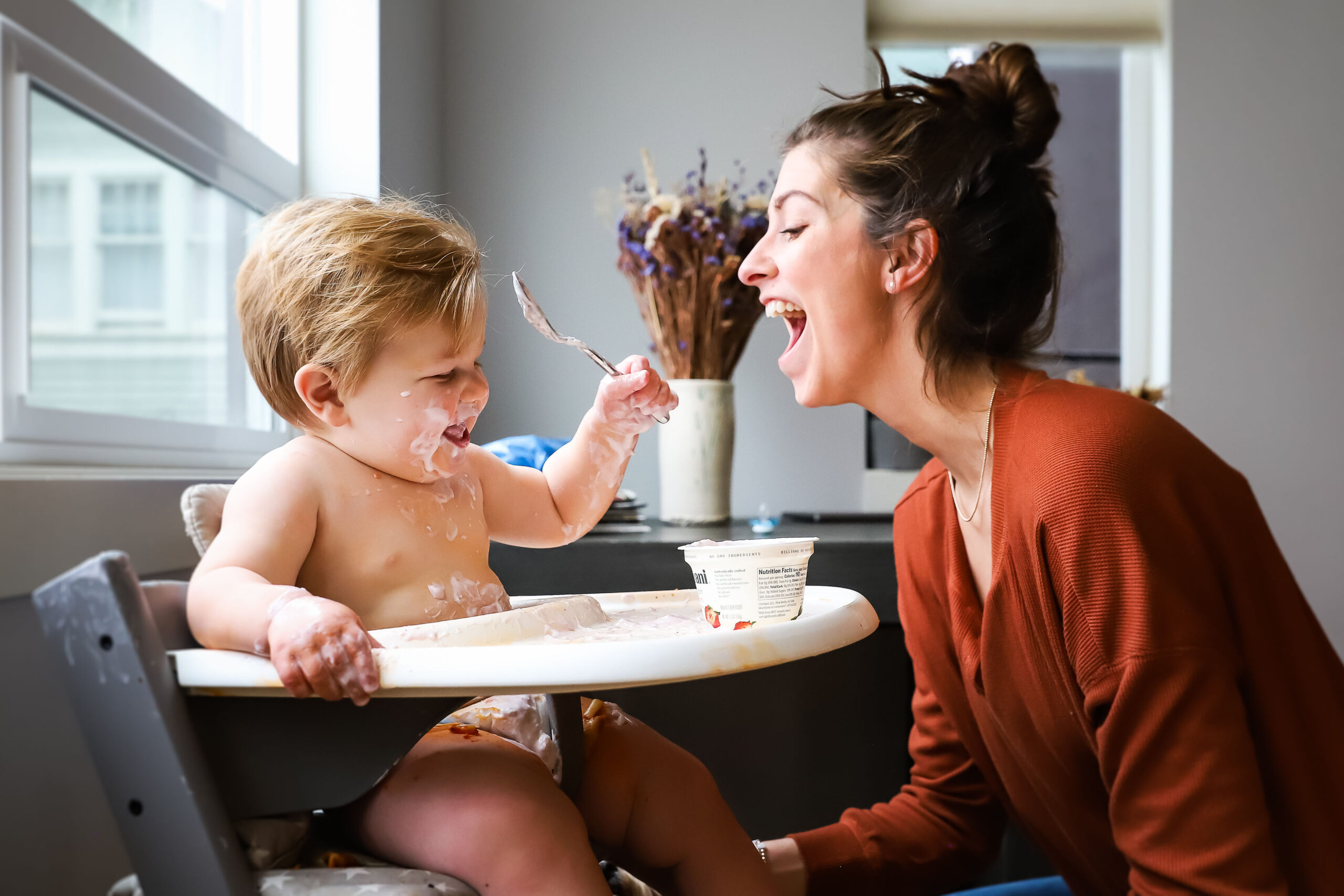 "Sometimes you will never know the value of a moment until it becomes a memory."― Theodor Seuss Geisel
Documentary photography captures the present, allowing life's often-uncelebrated small moments to become a lasting memory that remains with us for rest of our lives.
Our lives are made up of a series of moments, many of which flash by so quickly they don't even register at the time, disappearing deep within the recesses of our minds.  But once in a while, a moment lingers and becomes a memory, something we revisit that allows us to reflect on our past and consider our present.  
I imagine that when you stop and examine the moments that have made up your life, you're probably thinking largely of major milestones and celebrations.  Just reading that last sentence might be conjuring forth any number of memories for you.  Perhaps you're thinking about your seventh birthday party where you and your friends are vibrating with excitement, eager to eat a delicious ice cream cake, only to realize that all you have to cut into it are plastic utensils, ill-fated tools for the rock-solid confection. 
Or maybe you're thinking about the first date you had with your husband long ago, the one where you went to the Maryland State Fair and naively didn't realize it was a date, brushing off all of the signs as "well, we're just friends," until a sudden and unexpectedly bad goodnight kiss in the car.  Ok, so you're probably not thinking of those, because they're my memories. Though I can assure you that we did eventually get to eat the cake, and the kiss situation worked itself out, that first date leading to 15 years of marriage this year.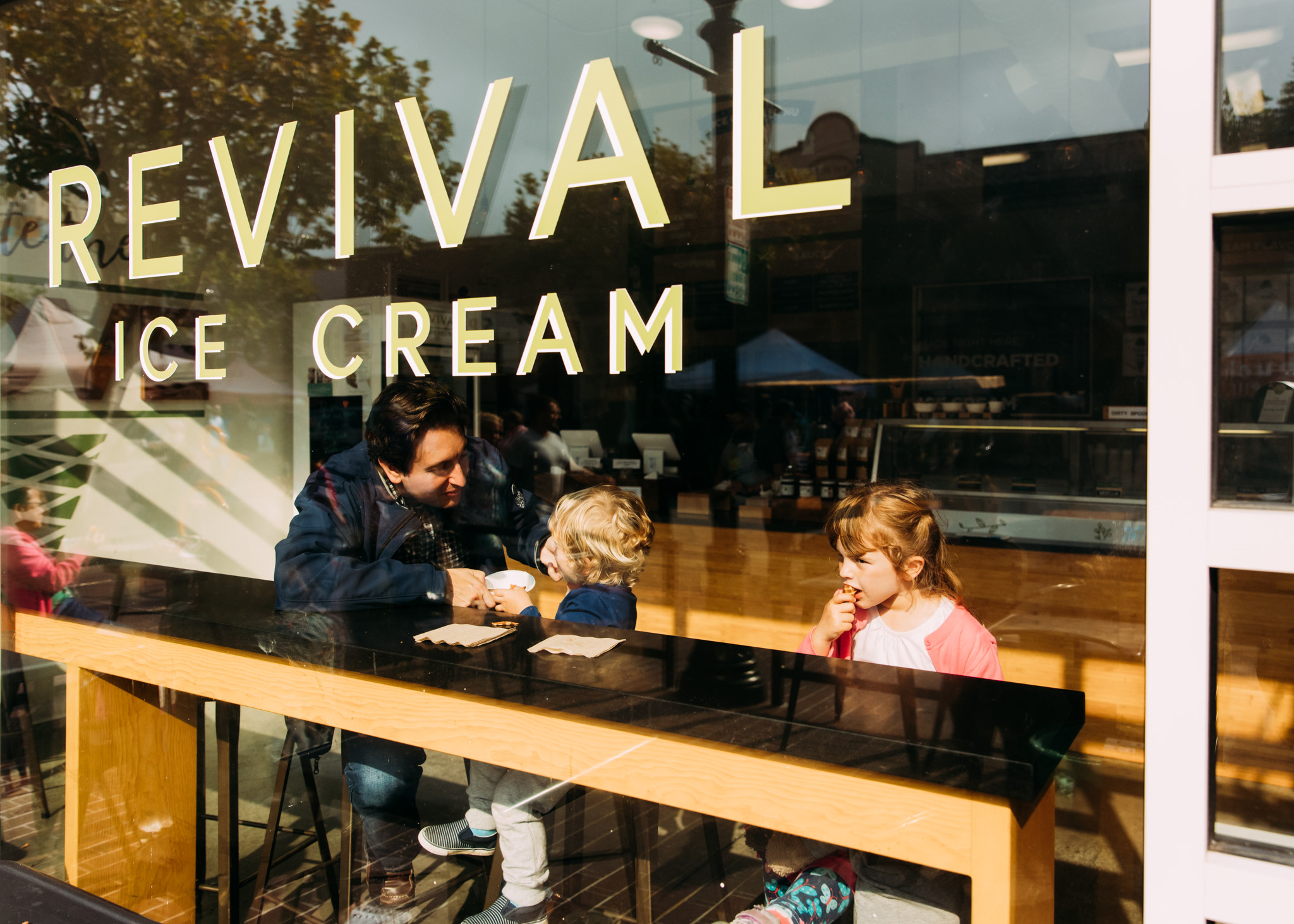 Documentary Family Photography
As cameras have improved, we are able to capture more and more of these memories, turning them into physical snapshots we can peruse again and again.  Despite this newfound accessibility, we usually take out our camera only to document bigger celebrations and milestones, but forget to include the smaller, more subtle ones as well. Though if you really stop and think about your life as a whole, I bet the memories that will stick out to you the most are much simpler. 
You might remember how your fluffy ring-bearing pup got his muddy little paw prints on your wedding dress in his excitement to see you again after the ceremony or the way your infant son would softly smile at you, his eyes following the movement of your lips as you sang him a lullaby from The Color Purple.  You also might recall the tears you cried for hours when your first real boyfriend broke up with you or the crunch of gravel as your bike skidded across the road, scraping your 10-year-old knee so badly you still have the scar today.  Unfortunately, we don't always think to capture these smaller seemingly insignificant moments, but all of us have times in our lives like these that we look back on and wish we had.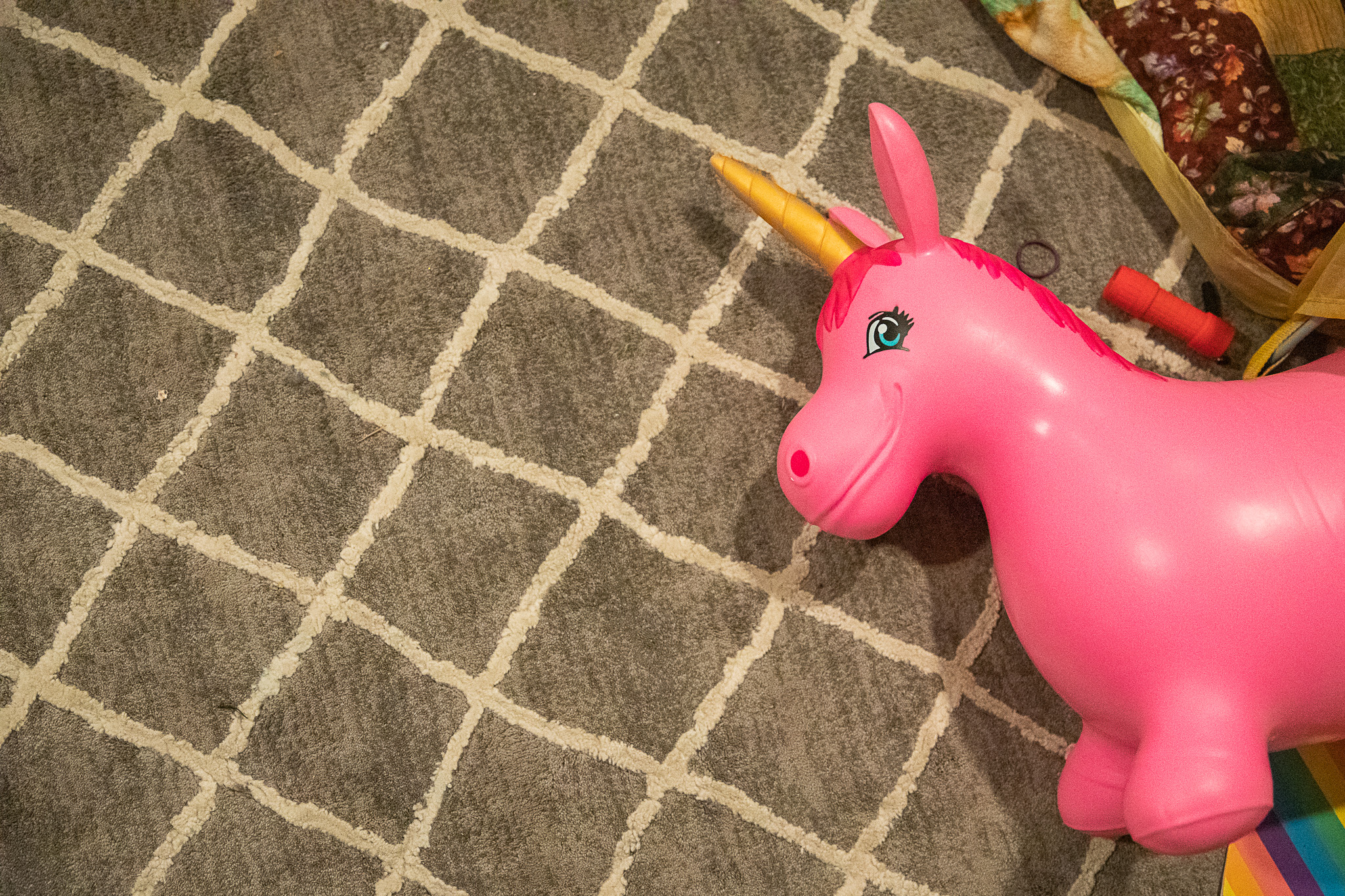 If you were to sift through your photos and choose the pictures that mattered the most to you with the greatest emotional impact, they probably aren't the ones where you look perfect.  I doubt they'd be the images where your family is immaculately dressed and posed in front of a beautiful golden-hour sunset.  I'm sure you'd appreciate and value those images, and you certainly should, but if you looked deeper into your photo piles and albums, I imagine you'd find that the images that mean the most to you are the ones taken between the more perfect moments.  It's the images that capture those in-between times that tell the truest story of our lives and that are my favorite to document.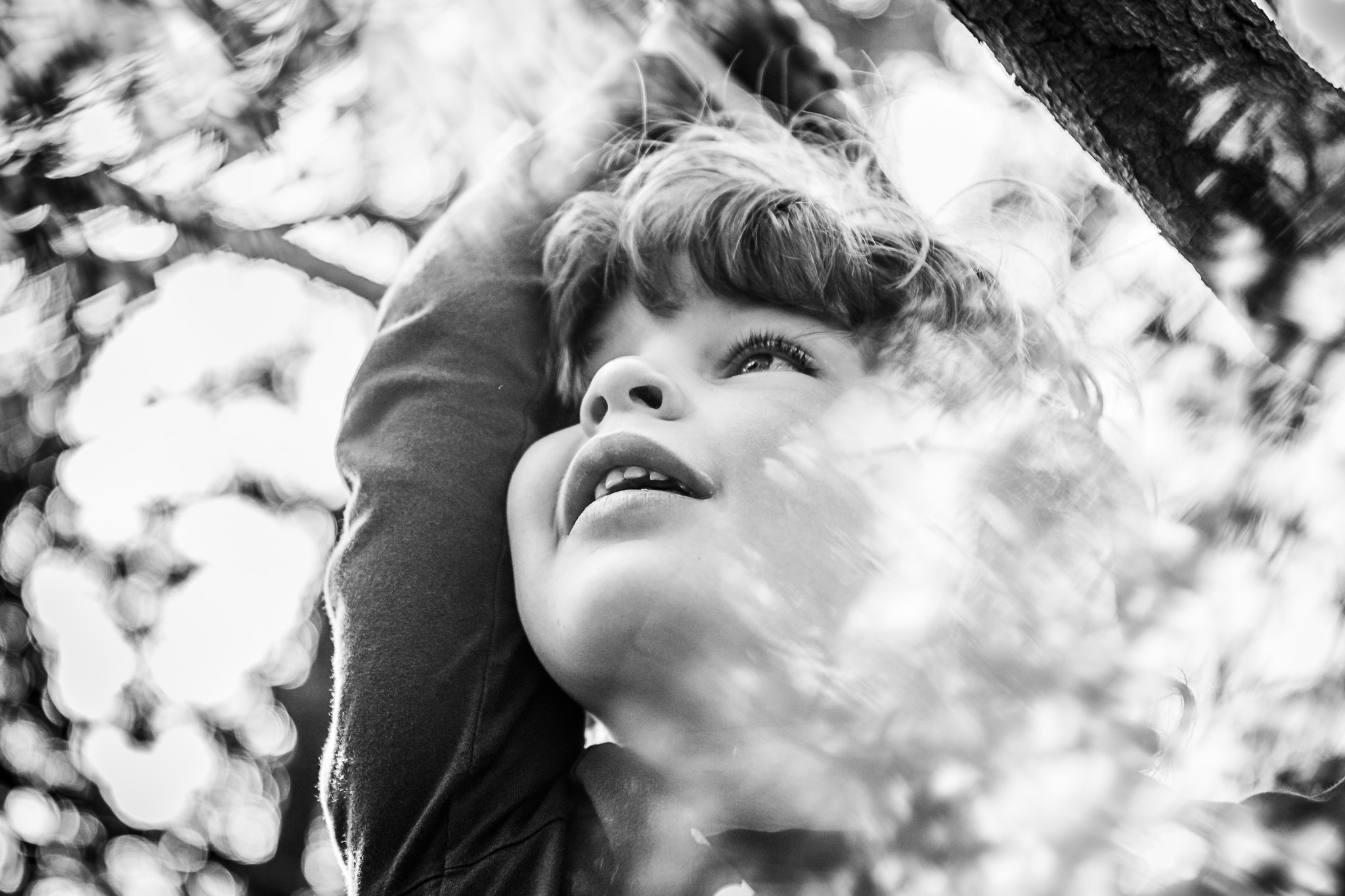 There are many different types of photography, but two of the most popular styles are lifestyle and documentary photography.  Lifestyle typically tends to be the popular and more traditional family photography method, and it often involves a carefully matched wardrobe with images that are directed and posed in front of a beautiful setting.  You frequently see this type of photo on holiday cards or in perfectly curated social media feeds.  While I do appreciate a lifestyle approach and even use it on occasion, it's the rawer and more emotional documentary-style images that really excite me as an artist. So, I'm going to share 10 reasons with you today about why you should consider booking a documentary photography session for your future photos.
Ten Reasons Why Documentary-Style Photography Is in Demand Right Now
Here are ten reasons why documentary-style family photography is the best way to tell your story of your lives.
1. You can wear whatever you want…and so can your kids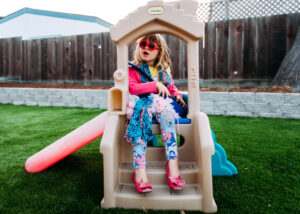 If you have children, then I'm sure you have experienced the often-painful process of trying to get them to wear something when they have other plans.  This usually happens when you as a parent have the least amount of time and requires the most amount of effort, cajoling, and sometimes bribery to execute.  
I get it.  I love to pick out clothes for my kids and there are times when I really want them to wear a certain outfit for a specific reason.  However, the best pictures often arise when they take the reins and wear whatever they want, letting their authentic selves shine through.
As a family photographer, I can certainly make suggestions of clothing to avoid.  For example, loud graphics or patterns can sometimes be challenging and certain colors are not as flattering as others, but overall, I want to capture your family in all of its messy glory, because that's what real life is.
2. Family Photography vs Family Portraits: A focus on the details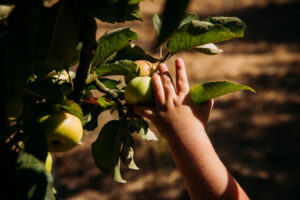 There is a time and a place for beautiful family portraits, and during a session I will certainly take some time to capture them if requested.  However, some of the best stories are told through the tiniest details.  Looking at an image is a very sensory-filled experience.  For example, a picture of your son's chubby dimpled hand reaching for an apple might also remind you of the fragrant smell of the warm apple pie you baked after picking apples on a crisp September day.  Or the tiny toes peeking over the rim of the bathtub might remind you of gleeful, bubble-filled giggles and slippery wet puddles scattered around the bathroom floor.
There is beauty in the details, and it is all too easy to forget them, but it is wonderful when they can help you remember things you might otherwise have forgotten.
3. You don't even have to leave your house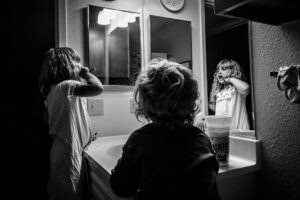 A documentary-style session can be one of the easiest sessions you'll ever have.  In fact, you don't even have to leave your house!  Not only that, but you don't even have to clean it!  What could be better than that?  In-home sessions show your real life.  The best part is that you don't have to plan anything.  You'd be surprised that even an image as simple as a little girl brushing her teeth before bed, or a little boy looking for a summer snack, can evoke deep and powerful emotions.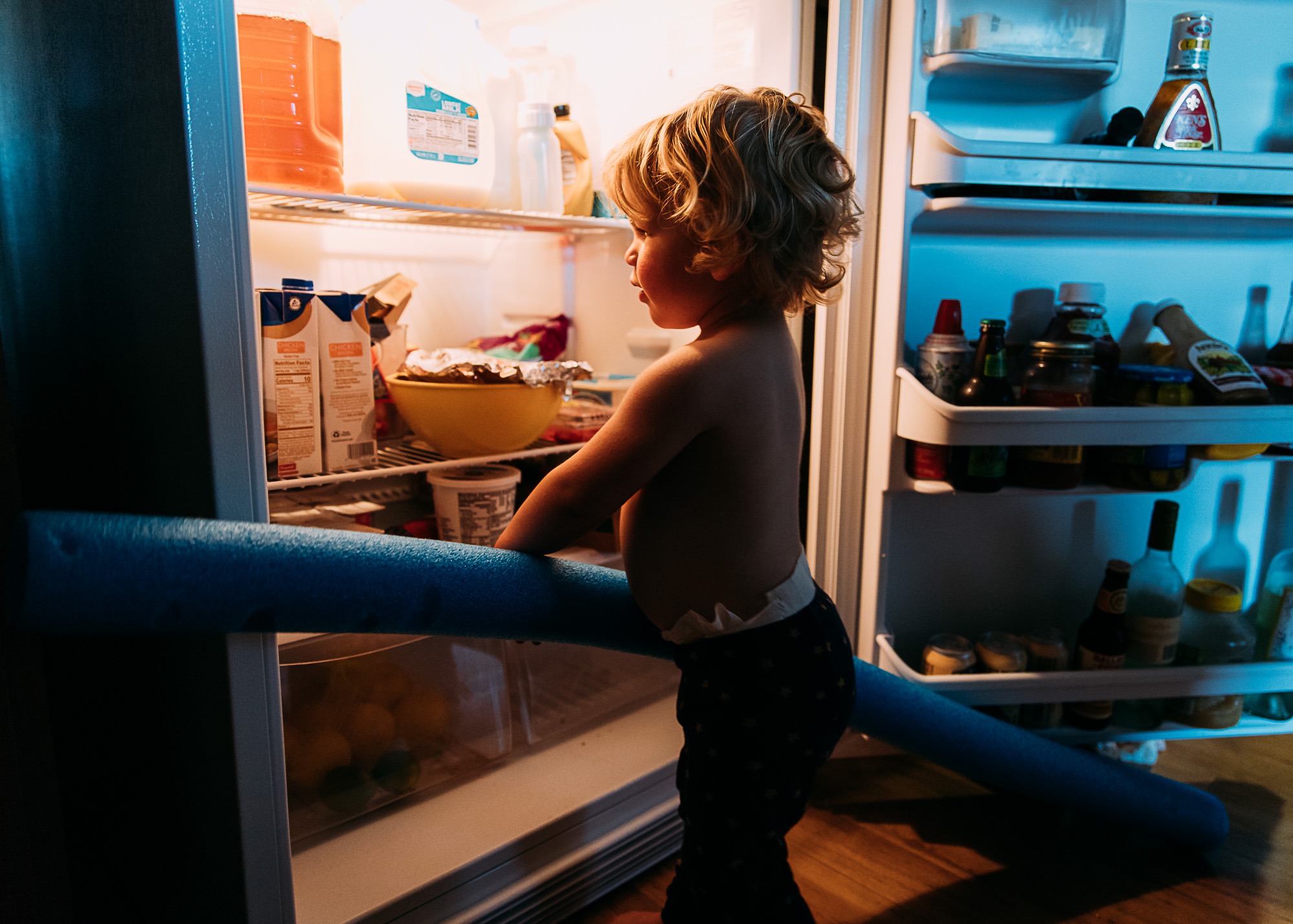 4. Everything can be an adventure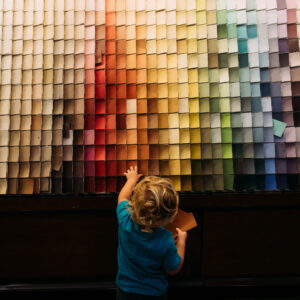 In addition to in-home sessions, it can also be really fun to document family adventures both big and small.  I love following a family on vacation capturing once-in-a-lifetime moments, but I also enjoy a simple trip to the store.  It's something that happens all the time, but can yield some of the most creative and interesting photographs.
5. There's magic in the mundane
We do the same things in our lives over and over.  Because of this, it is easy to forget the beauty that lies in those mundane tasks.  A documentary session allows you the time to notice the little things and appreciate the role they play in your everyday life.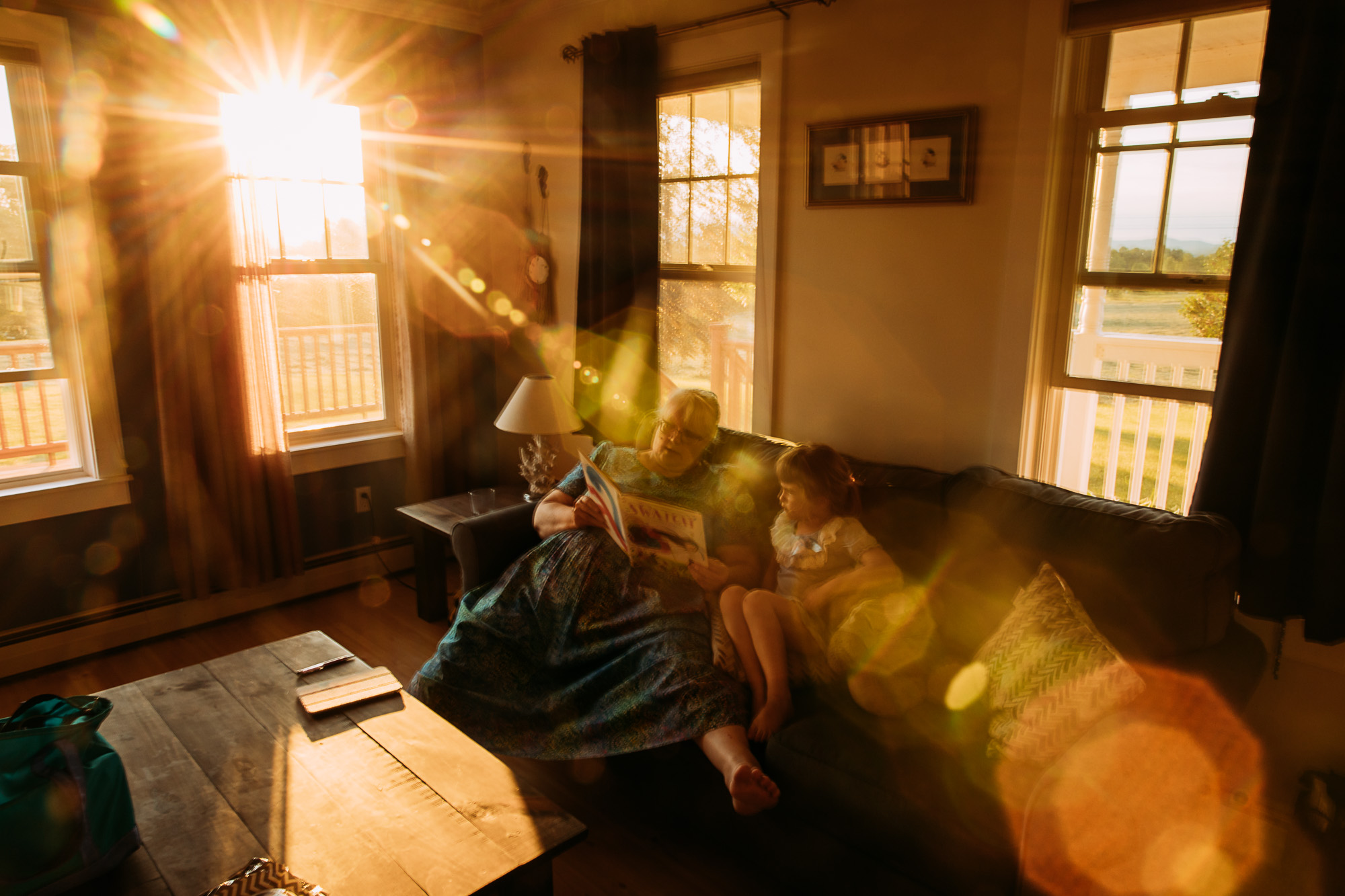 6. Remember that you're doing a good job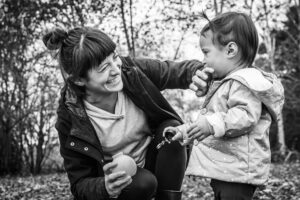 Life with kids is a constant and exhausting whirlwind of chaos that always changes and rarely stops.  It can be easy to fall down the never-ending rabbit hole of social media and feel you're not doing a good job as a parent.  However, that's rarely the case.  We are all trying to be the best parent we can be.  Documentary-style photos are a great way to capture and reflect your parenting efforts, allowing you to take stock and appreciate the positive emotional impact of the results.
7. There are no expectations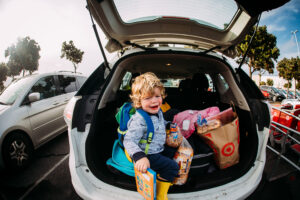 Not every moment in life results in a cheese-filled smile.  Sometimes we have bad days.  Sometimes we're grumpy.  Sometimes we're sad.  These emotions are all valid and worth remembering, because it is both the happy and sad moments that make a family.  What I love about documentary photography is that it shows the whole gamut of highs and lows that make up our every day.  I find that I often value images of the grumpy pouts or sad tears as much as the goofy grins.
8. Ensure that no parent gets left behind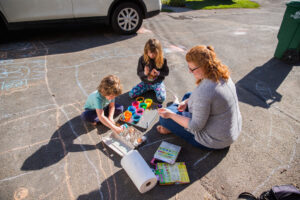 In every family, there is typically one person who takes all of the photos, and frequently that person is Mom.  Unfortunately, the photo taker is also often the one left behind and out of the frame.  By booking a professional documentary-style session, it ensures that nobody will be left behind or forgotten.  Even if you don't like stepping in front of a camera, one day you'll be glad you did and so will your kids.  It won't matter if you still have 15 pounds you want to lose or you don't like the way your hair looks.  What you'll see instead is the connection you have with your family and the value that you bring to them each and every day.
9. You won't get these days back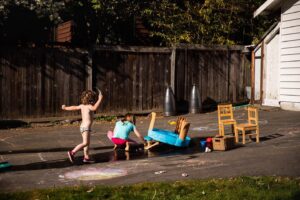 Childhood is fleeting, and I don't know a single parent that doesn't miss something that happened when their child was younger, no matter the age.  Babies don't keep, and even though the days can be long – very, very long – the years are short.  It sounds so cliche, but it's true.  As parents, we only have our kids for a small amount of time, so why wouldn't we want to grab any opportunity to capture them at any age, allowing us to hold on to those tiny toes, belly laughs, teenage grunts, and all the messy beautiful moments in-between a little bit longer.
10. Every family has a story
It doesn't matter where you live, what kind of family you have, or what path your life has taken you on.  Every family has a story to tell.  Every life is worth remembering.  Every moment has value.
Remember the Story of Your Lives
The next time you think about hiring a photographer, think about looking for one with a documentary-style approach.  Be bold and choose to capture your family as you are today, imperfections and all.  Better yet, give me a call.  I would love nothing more than to share a little piece of your lives and show you the incredible beauty that lies within.