Find Your Zen Again
A welcoming sanctuary nestled in the bustling city of Seattle is a dream manifested, helping women from all walks of life find peace, love and acceptance.
The Client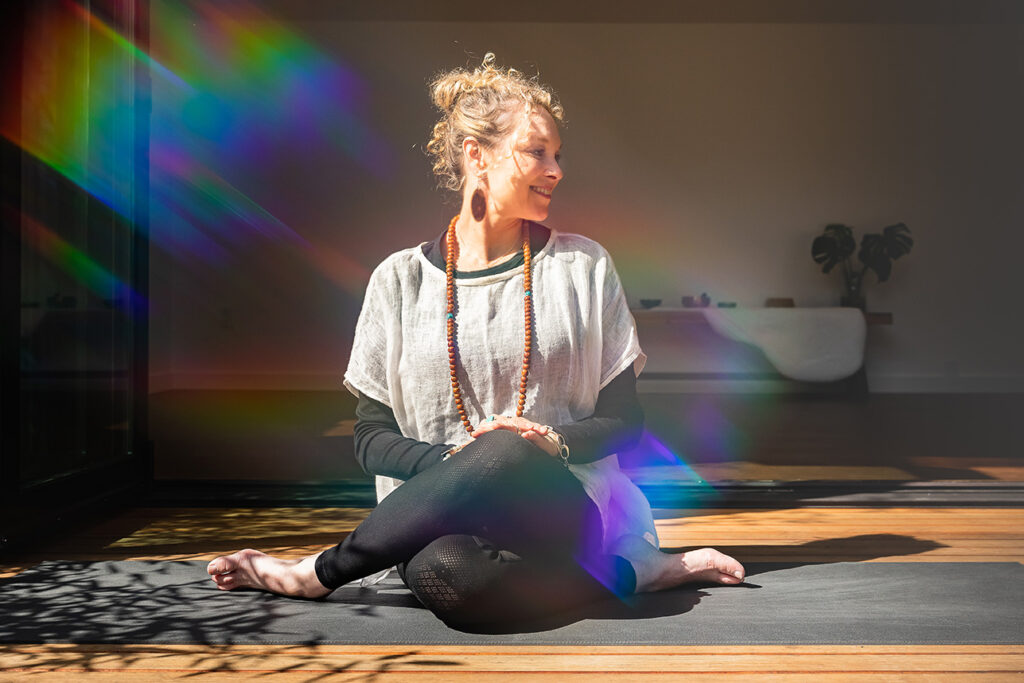 Jenny Rhodes, the founder of Aligned Yoga believes that "yoga is a gift you give yourself to allow you to be present and appreciative of the moment." A longtime practitioner and teacher of yoga, she translates the eight limbs of yoga into YogaLife coaching as a way of addressing the health and spiritual needs of the whole body. In November of 2020 she finished construction of Home Retreat, a small yoga studio right outside her backdoor providing a quiet space to recharge, reflect, and be inspired.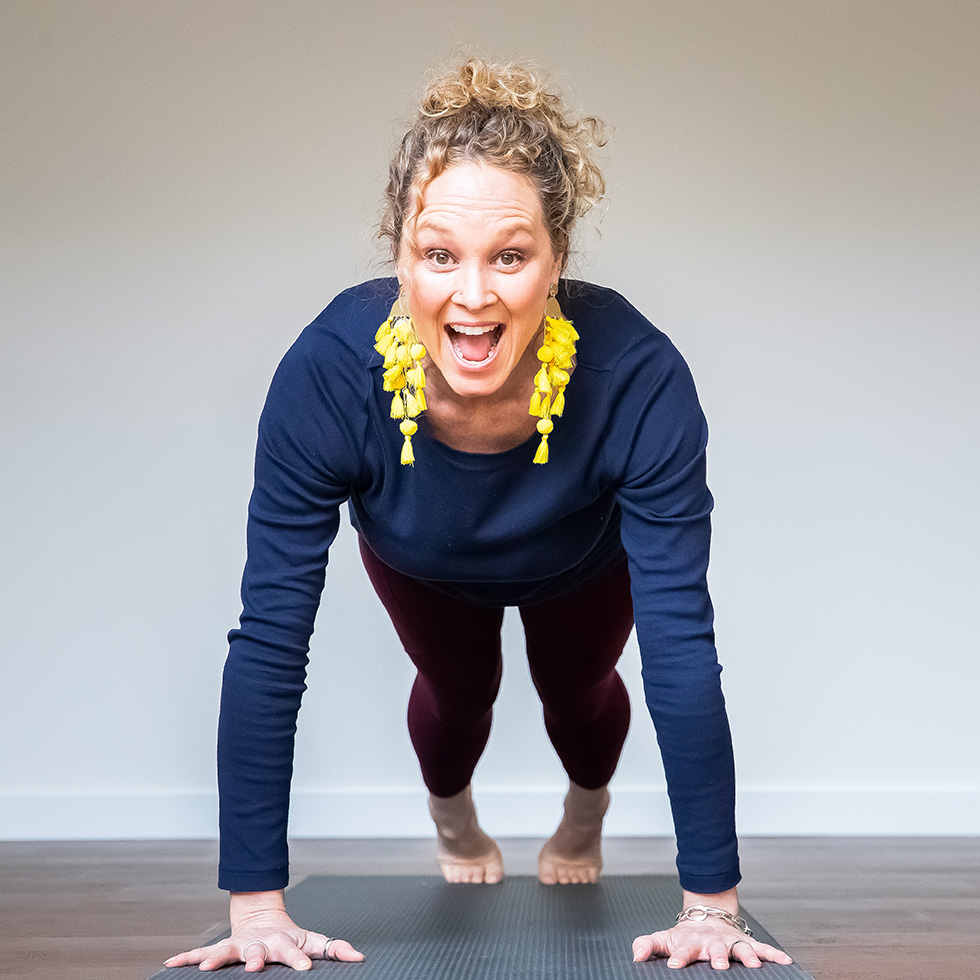 Objective
To celebrate the launch of the Home Retreat studio, Jenny decided to refresh her website and needed compelling visuals to accompany her written copy. The goal was to create photos and an introductory film that would inspire and motivate current and future clients to book a yoga membership for onsite classes or engage with one of her many YogaLife Coaching packages.
Story Development
Jenny wanted her potential clients to feel excited and inspired to work with her. Through the eight limbs of yoga, she works with her clients to identify their individual needs and show them that anything is possible. Her hope is that as a result of her guidance they will find emotional freedom, feel better in their everyday life and more at ease with their bodies.
After conducting a thorough audit of her site and engaging in two extensive discovery calls, I created a detailed storyboard and detailed shot list for her video.
Jenny's yoga space is truly inspiring and even though I wasn't the one doing yoga at the time, I still found myself feeling relaxed and at ease, and reluctant to leave! We did three days of safe, socially distanced (as we shot in March 2021 during the Covid pandemic) shooting and captured a variety of photos and clips of Jenny, her gorgeous space and a small group of local clientele.
Challenges
When Jenny approached me she had a very tight timeline for the creation, production and distribution of her final products due to an upcoming deadline for her web designer. From the time we chatted initially I had less than two weeks to research, create, shoot, edit and deliver her final project. Though ambitious, I felt an immediate connection with her during our first chat, and wanted to make it happen.
I shot for about 10 hours over the course of three days and delivered a large variety of branding shots as well as her final two minute brand video.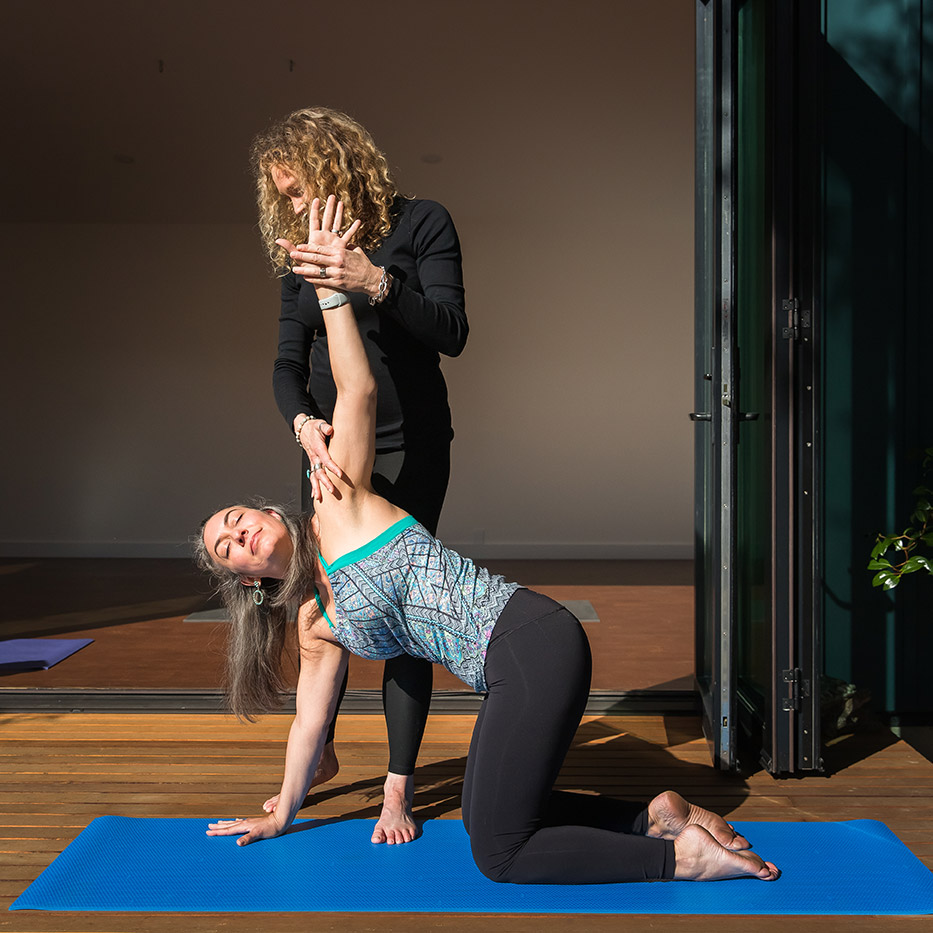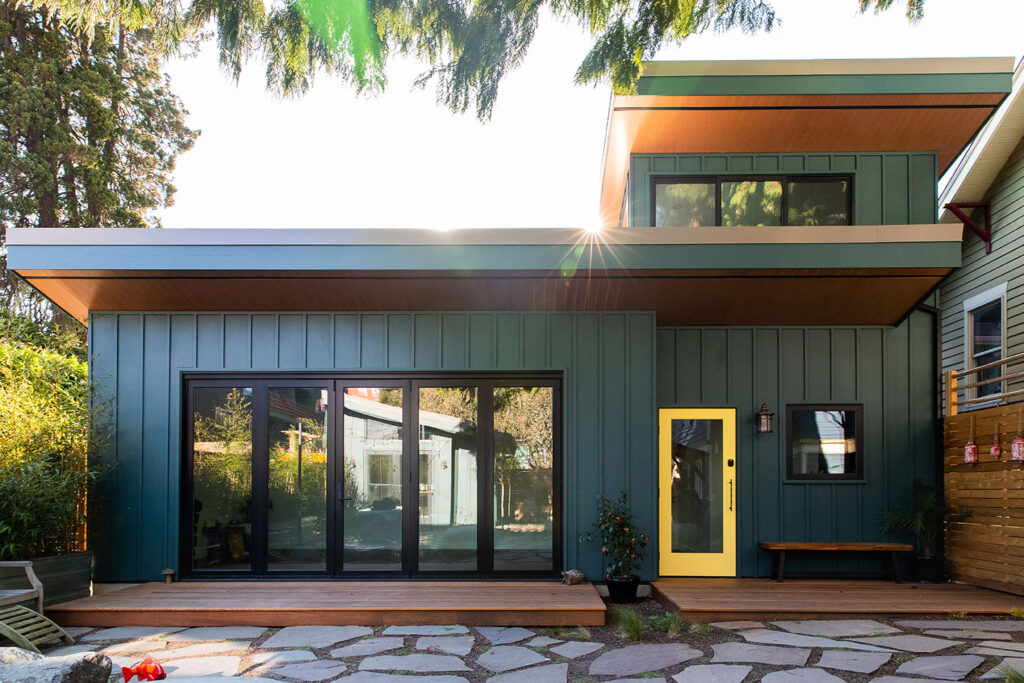 Benefits
When most people think about yoga they only consider the physical poses, but at its core the practice of yoga addresses the connection between mind, body, and soul. By adding updated photographs of her new space and a compelling brand film, potential clients will see the benefits of Jenny's intimate, concierged approach to help meet clients wherever they are on life's journey.